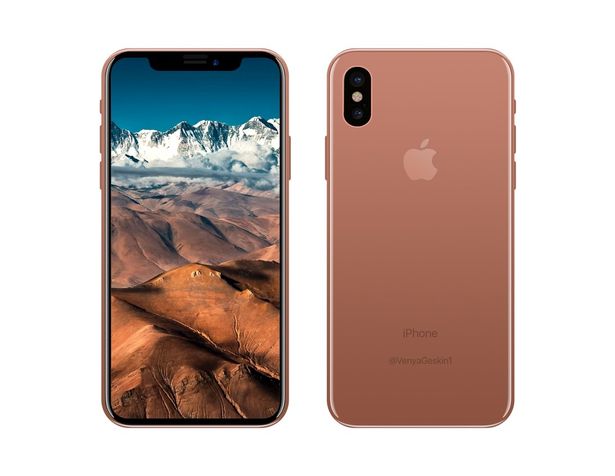 According to Chinese poster Geekbar, the upcoming new high end OLED iPhone 8 will come in three different storage capacities, much bigger than ever before, this time the higher end is at an unbelievable 512GB!
We should find out in no time as Apples media event in early September draws closer. The bezel-less iPhone 8 as well as the new iPhone 7S and 7S plus will be unveiled.
We dread to think what sort of prices we are talking when it comes to the new iPhone 8, some reports suggesting a £1000 plus starting price for the 64GB model, pointing towards estimations that the new 512GB model could be more than £1200 plus.