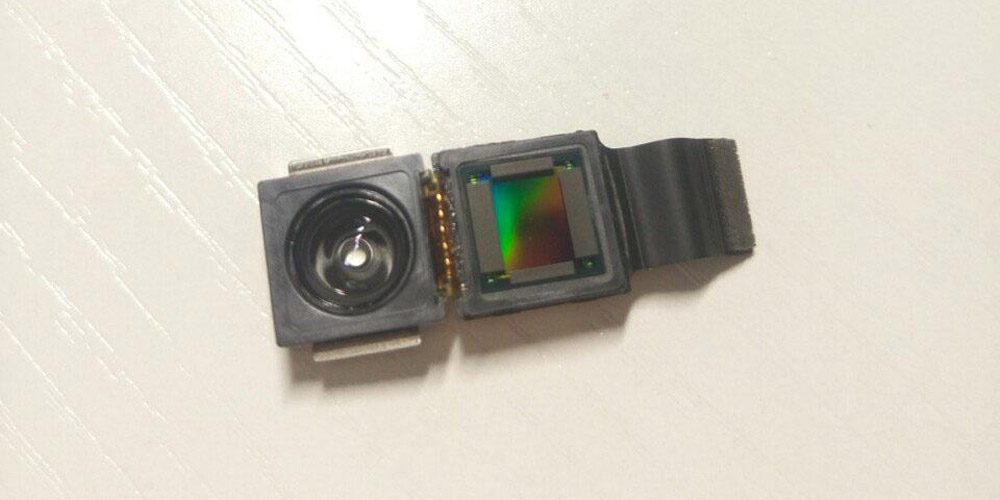 A leaked picture of the new iPhone 8 camera module, said to be a 3D camera module for the upcoming iPhone 8.
The camera itself is said to have three modules which include an infrared transmitting module, an infrared receiving module and the front camera module. The system working as a whole is said to be able to find the location and depth of objects in front of it, this in turn will potentially enable new functionality, which has been rumoured for some time now, such as facial and iris recognition. It might be used for future augmented reality and virtual reality experiences.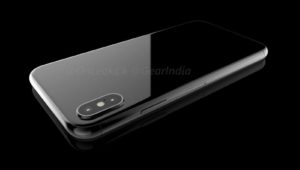 iPhone 8 Image rendering based on CAD drawings that were leaked
Will touch ID be replaced by facial recognition ID, only time will tell, but with the iPhone 8 now in production and so many companies involved in the supply chain these sort of leaks will keep on happening and can only provide more evidence that it may.